A benefit for the customer"
Goodbye paper, welcome IT.
"The computerised production reduce the human error to zero benefitting the product's final quality"
Production's efficiency increase implicates our internal costs reduction and is reflected in an immediate customer benefit: high competitive costs for a high technological value offer, such as the products of Harolbio line and water miscible Torma line.
But not only that: safety, warranty and constant quality and flexibility are achieved values thanks to computerization and automation procedures of production processes, products' formulations, warehouse and logistic management.
Information technology, implemented since 2002, reached his top development level in 2013, when all production processes got automated: from the orders management, completed in a very rapid time and constantly monitored, to the electronical control of all raw materials' dosages and therefore on maximum blending's precision and automated production procedures. So stop with paper, stop with human error and green light to the management speed.
All production process phases are monitored with a barcode system that "labels" all incoming raw materials' packages and outgoing finished products. This permits a total goods handling monitoring and a delivery timelines optimization.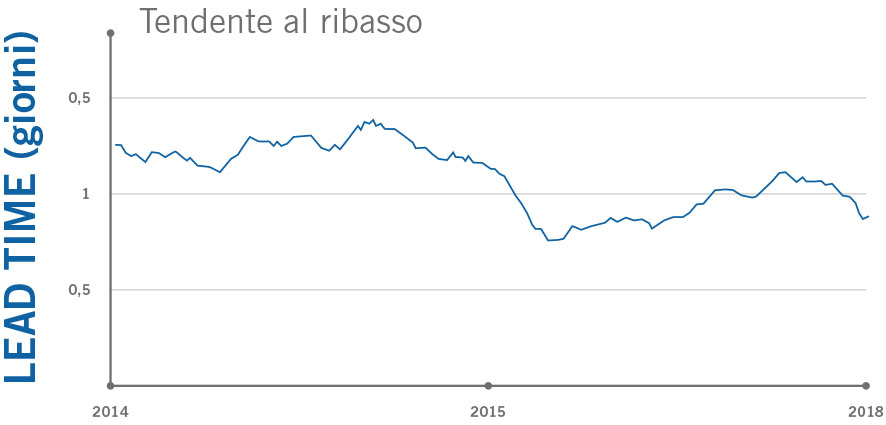 The great opportunity offered by IT is the possibility to monitor any business aspect, identifying any room for improvement. For example, managing the delivery timelines, the software monitors the lead-time comparing weekly performances and pointing out bottlenecks. This simplify the implementation of preventive and corrective actions.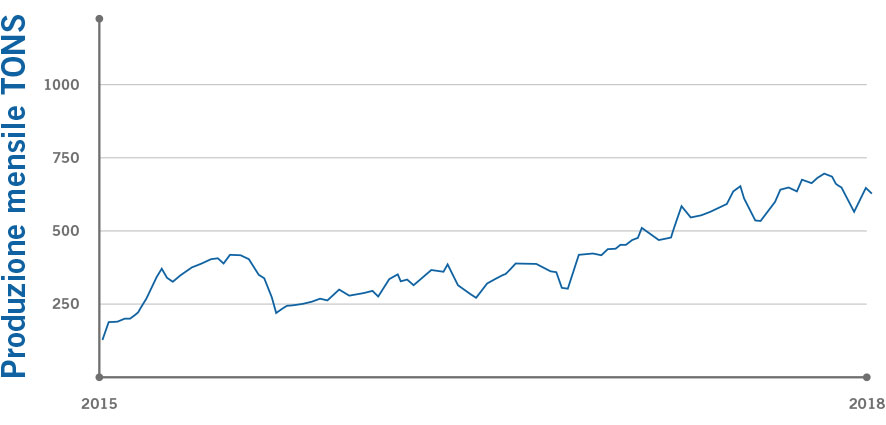 Despite automation, our vocation to the customization, our flexibility and our ability to manage nonstandard situations, such as small amounts deliveries with a very short deadline or the customer products customization, are a firm point in our focus. Moreover, we invest the time, saved thanks to the automation, into the customer care.
Your orders in the spotlight
The monitoring of all phases of the order management is a great benefit given from automation and processes computerization. At the time we take charge of the order, an automatic email notifies the customer about the state of progress. Furthermore, we notify also about the goods availability in the warehouse, the production and about the load on the truck. Once the order is entered, the computerized system calculates the delivery date according to the needed times for getting the goods ready in the warehouse and the transport times to the customer. Basing on these data, we are constantly monitoring the order state of progress and guarantee lead times among the lowest ones. In addition, the shipping is traced in order to provide prompt and clear delivery terms to the customer.