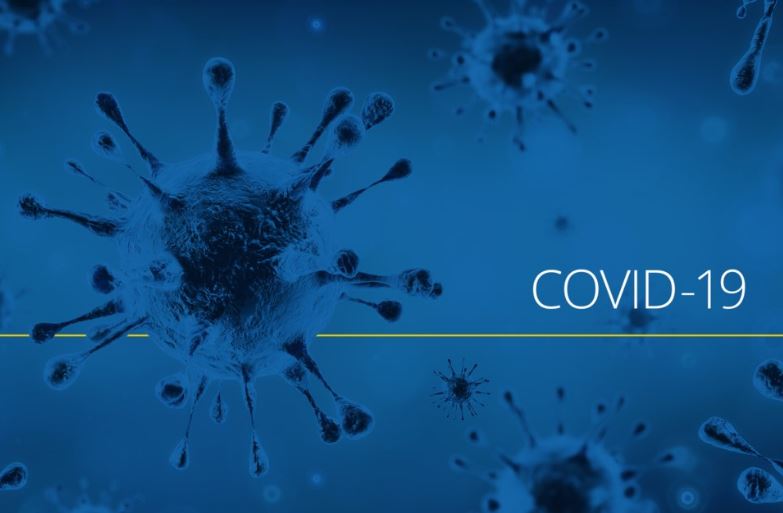 COVID-19 DCPM 22-03-20 Bellini SpA OPERATING WITHOUT LIMITATIONS
We inform all stakeholders that Bellini SpA is regularly operational on 23-03-2020 and following days. The incoming and outgoing logistic activities, as well as customer care and all essential operations will be fully operational without limitations of any kind.
The Prime Ministerial Decree of 22-03-2020 does not block the activities falling under Annex 1 of the DCPM.
Those carried out by Bellini SpA (code Ateco 20 and 19) are classified as ESSENTIAL ACTIVITIES and thery are present in the list of annex 1 of the DCPM of 22-03-20
Sincerely,
Andrea Bellini
Managing Director