linea torma "A new standard of performance"
The responsible development of new state-of-the-art formulations with a better user tolerability is the main goal of Bellini's R&D department."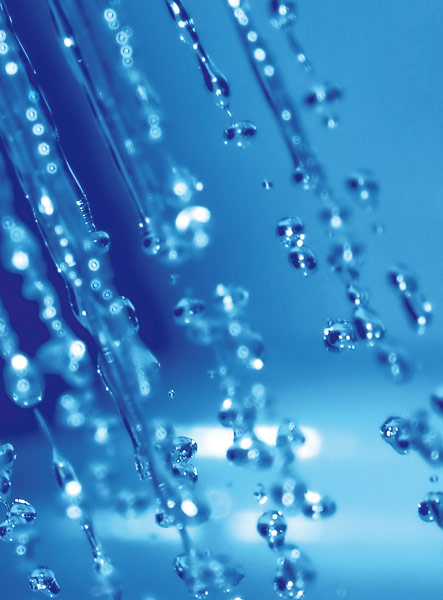 Water miscible cutting fluids
Launched more than fifteen years ago, the Torma products are considered top-end coolants.
The Torma line is characterized by technologically advanced products that are not harmful to the operator. Almost all references in the Torma line are not dangerous for humans and the environment. Indeed, they are formulated with selected raw materials partly sourced from the cosmetics sector, therefore highly tested to ensure maximum tolerability. The R&D "single-component" approach allows to chemically control each component used and to selects it to ensure the balance of the formula and of the performance.
Torma line is free from boron and its derivatives and free from preservatives that release formaldehyde. All formulas are prone to the most stringent laboratory tests including the Brugger and Four Ball tests, the demulsibility test, the rust test, the anti-foam test in a graduated cylinder, the copper, aluminum and brass passivation test, the bio-stability tests and other standardized tests according to the laboratory procedures. Specific tests are run with the customer to ensure the product performance while it is in use.
FEATURES
Maximum hygienic health compatibility
Bio-stable: resistance bacterial attack and resistance to fungi contamination
High performance: superior cutting power, high detergency and decanting properties, anti-rust properties, synergistic demulsifying power with Bellini lubricants
Drastic reduction of smoke during machining
Absence of secondary ammines and derivatives according to the German TRCS 611
Compatibility with all types of water.
BELLINI'S CUSTOMER CARE DEDICATED TO WATER-MISCIBLES LUBRICANTS USERS
"Do not wait for the machine to stop: with Torma you are ahead of the game."
Taking care of the emulsion and monitoring the performance of the Torma coolants is fundamental for Bellini. For this reason, we established a post-sales service consisting in collecting oil samples and filling in the analysis report. The constant and active assistance that our sales force delivers the customer allows us to prevent problems, avoiding useless and expensive machine stops. Thanks to our state-of-the-art equipment, we hand in the analysis reports in less than 7 days so as to guarantee the properties of the lubricants in operation, and to plan in advance any maintenance activity on the machines.
FEATURES
Reduction of oil consumption
Excellent finishings
Longer tool life-time
Reduction of the dimensional distortion of the pieces
Reduction of the energy consumption
Decrease of the costs for vacuum systems and filters
It does not harm your health
Avoid machine stops
Increase of productivity.