Green thinking means putting people first"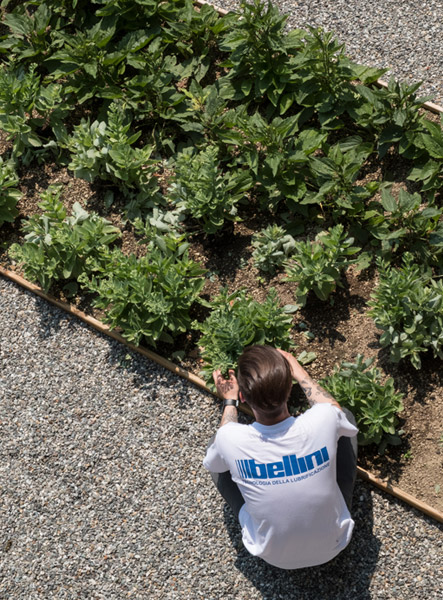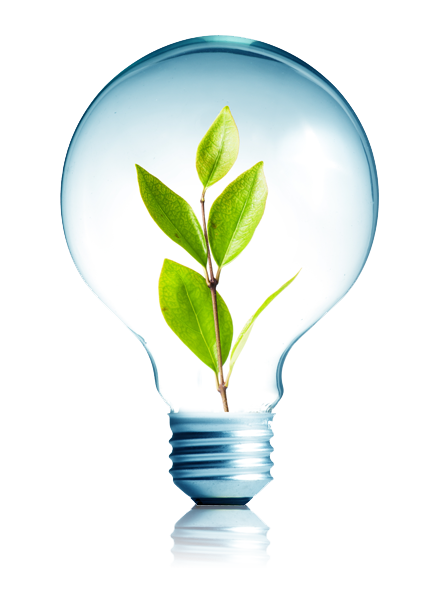 Our vision is to bring better hygienic-sanitary conditions into the metalworking sector, respecting the environment and the operator. This involves innovative formulations and a constant training activity to the end user.
"Our products are environment and workers friendly".
We are acknowledged market leaders thanks to our free of harmful compounds products for the worker's health, such as boron and formaldehyde. We have been the firsts to formulate bio lubricants, Harolbio line, vegetal based oils formulated with renewable and biodegradable raw materials. Our water-miscible products Torma line is formulated with a design mix, which includes selected raw materials, some of them even with cosmetic derivation, to create increasingly tolerated products by the worker. The most of our products is labelled as harmless for humans and the environment.
However, our green thinking is not limited to this aspect but it is a 360° concept. It involves every our outgoing activity but especially internally with our collaborators and employees. Also our corporate headquarters, which has been renovated in 2017, is based on sustainability criteria. Focusing on employer branding we created some workspaces representing the corporate identity and enhancing employees' wellness. For this reason, we worked with natural materials, studying open spaces, visually permeable, encouraging collaboration and communication between the different sectors. In the external area, we created a garden, that becomes a convivial and gathering space during work breaks, and a vegetable garden available to all employees for vegetables and salads cultivation. Fresh fruit and water are always available and distributed free of charge. We believe in people, in individual skills and in the communication that we promote with out-of-office activities, which are set out by gathering and recreational days, such as family days: transversal and vertical socializing moments between different corporate sectors.
"In metalworking, production costs containing and up to 7% electricity consumption saving is possible with the use of vegetal based oils".
Our wide green thinking is also headed to the environmental resources use containment, especially to electricity consumption. Thanks to their stronger lubricating power compared to mineral oils, it is a fact that the vegetal based lubricants' use contributes to electricity needs' reduction with values in the average of 3-4% and up to 7% in the heavier metalworking. In environmental terms, this means a CO2 emissions reduction, with obvious economic benefits for the company.
Harolbio 5 vs mineral oil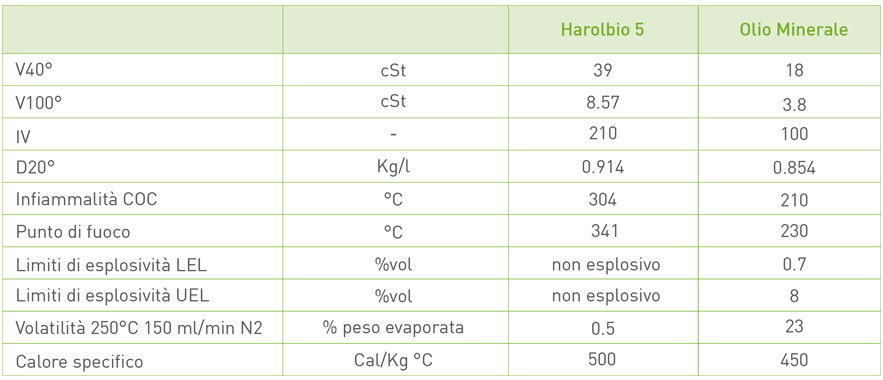 Performance-wise, the use of Harolbio allows to reduce electricity consumption in the average of 3-4%  and up to 7% in the heavier metalworking.
Electrical power absorption comparison between machines working with mineral oil and Harolbio

In addition, our "waterfall structured" production plant, among the most cutting-edge in the sector, reflects our attention to environmental issues. For the product's packaging process, we avoid the use of high energy-demanding pumps taking advantage of gravity.
Furthermore, thanks the photovoltaic system, we are able to cover the 60% of our electricity needs using the sun as a renewable source. The system has produced 561 MWh to this day, avoiding 297 Co2 tons emissions.