Description
Highly refined paraffinic mineral-based oils. The high performance is guaranteed by the quality of oils and additives. Bellini thermal treatment oils combine excellent thermal-oxidative decay resistance with a high detergent power for the system cleaning, as well as an excellent steady-state hardening temperature when changing the oil bath temperature.
FEATURES
Faster hardening operations
Constant and uniform properties of treated parts
Reduced sludge formation
Low acid formation
High resistance to cracks
High flash point
Reduced smoke emissions
Maximum hygiene and health compatibility.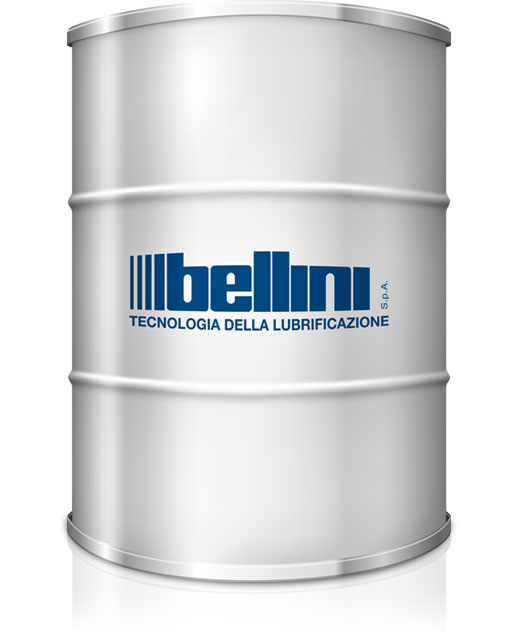 For further information please fill the form: