Description
Bellini protective fluids are suitable for both outdoor and indoor conditions. They are able to meet even the most difficult need of protection: from rust preservation between operation processes to the protection of manufactured parts in very humid environments with high salt levels (eg sea transport). Our fluids ensure the protection of the pieces for up to 12-24 months.
All Bellini protectives are tested in the moist static and salt chamber. In our internal chemical laboratory, we are able to perform analysis to replicate the condition at the customer's and to meet any specific request of protection.
Bellini's protectives include a wide range of products that meet any specific need:
Solvent base
Oil base
Wax base
Dewatering
Bio, free of mineral oils and solvents..
FEATURES
High protection over very long periods, 24+ months, even in extreme conditions of humidity and in salty environments.
Protection doesn't come at the cost of cleanliness. Our fluids leave the manufactured parts clean with consequent savings of costs and time.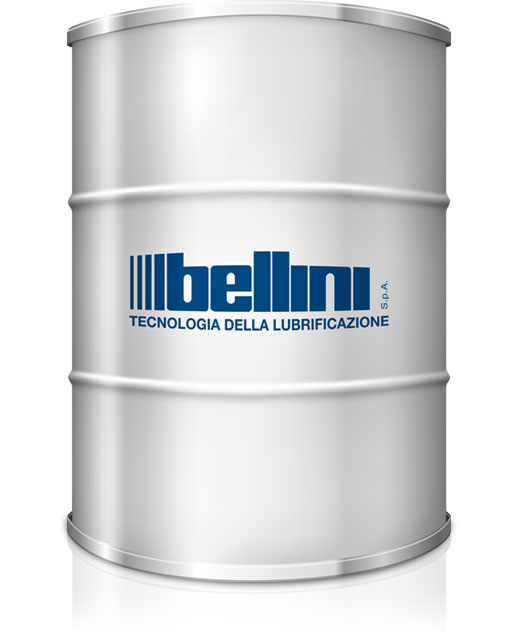 Products
Click on the product's name to follow up :
For Further information please fill in the form: