Description
A wide range of products to meet every lubrication need. The portfolio has been developed in years of studies and thanks to the understanding of the specific needs of our customers. Bellini industrial lubricants respond to the most sophisticated application requirement.
If you do not find the right oil, we will formulate it. Thanks to our chemical training and our internal Laboratory, we are able to develop the most suitable product for your specific need.
Industrial oils are divided into:
Hydraulic oils
Gear oils
Gearbox oils
Slideway oils
Bearing oils
Other.
FEATURES
One only spokesman, and a wide range of products for any need.
High quality
Constant performance
Customization.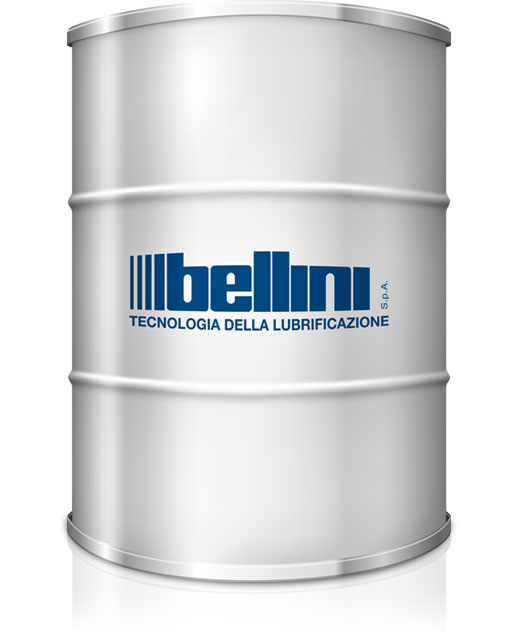 Products
Click on the product's name to follow up :
For Further information please fill in the form: