Description
Generic and specific greases based on selected mineral oils for special high pressure (EP) applications with high drop points.
Particularly suitable for heavy and specific applications on spherical bearings, rollers and gears in general. Indispensable in all situations where draining and the inevitable oil dripping would compromise the operation. Specific additives make the grease more robust and prevent detaching, avoiding also mechanical contact.
FEATURES
Constant Quality
Duration
Reduction of the need of machine maintenance.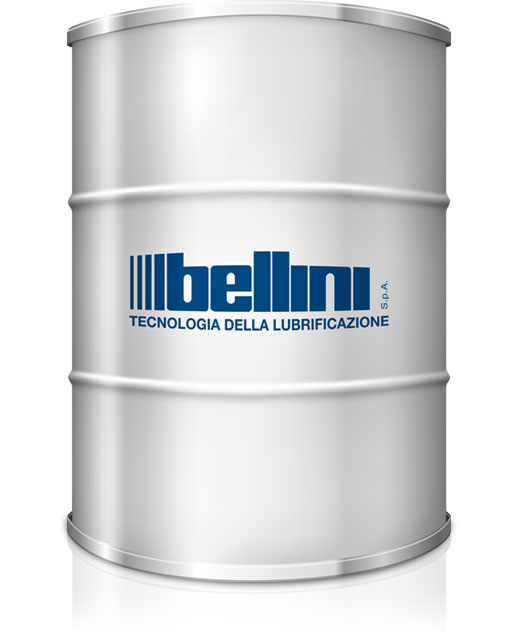 For Further Information please fill the form: