Description
We have a wide range of products for each specific application, from the simplest to the most sophisticated pressing and cutting operation. To suit any type of application, Bellini developed 3 categories of fluids: straight, the X-Draw line, water miscible, the Torma Draw line, and bio based, the X-Draw Bio line.
X-Draw GL is our latest line of vanishing gels. The most distinguishing feature of these fluids is that they leave the surface of the finished part clean.
FEATURES
The pressing and blanking sector is characterized by very specific needs and requirements. The high level of customization of Bellini products allows us to respond to any need.
Bellini's drawing and blanking fluids are high quality and technologically advanced products. They ensure better surface finishings, a longer press life and a greater washability of the finished parts. This feature definitely contributes to the reduction of total operating costs.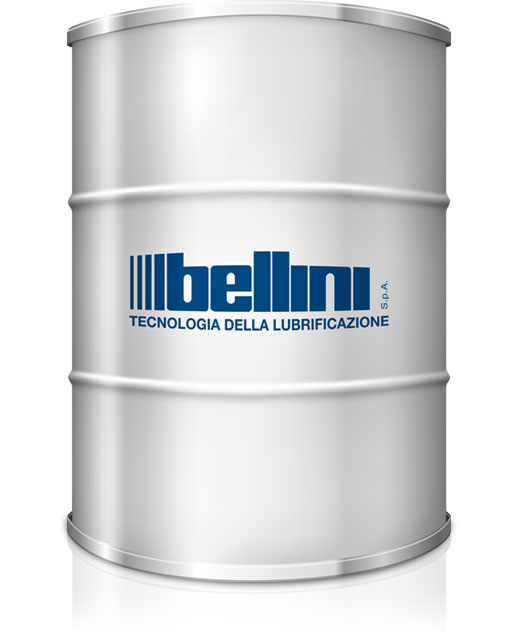 For Further information please fill in the form: